This Tuesday night at Marine Drive Golf Club, Canadian golf legend Richard Zokol will be inducted into the Canadian Golf Hall of Fame; fellow Canucks Mike Weir and Lorne Rubenstein will do the honours. Among his long list of accomplishments is a 22-year PGA Tour career – including a victory at the 1992 Greater Milwaukee Open – and the course design and development of the exceptional Sagebrush Golf Club in Merritt, BC.
But it was the use of a simple Walkman that produced one of his most lasting legacies – the nickname 'Disco Dick' – which he still hears on a regular basis today. At the time, Zokol felt that his overactive mind wouldn't allow him to play his best golf during a tournament round, so he decided to throw on the ol' Walkman during the 1982 golf season. Although the habit lasted for less than a year, the nickname stuck for good.
Which leads to an interesting question: If a Sony Walkman helped Dick Zokol win a PGA Tour event, which one of today's vast technological advances could help players win this week's RBC Canadian Open?
Here's a few we came up with:
Jim Furyk: Flair Hair: If I've learned anything from late-night infomercials, there's nothing better for a man's confidence than a thick lustre of hair. Happiness is only a rug away. So Furyk, who has struggled to find his game in 2011, could use the kick-in-the-pants that one only comes from a flair-hair visor.
Beauty is no longer just a light-switch away.
Camilo Villegas: A McRib Sandwich
 The Dude is literally wasting away.
Darren Clarke-approved.
John Daly: iBeer App: Because if he pulled it out on the first tee at 7am you know you'd laugh, even if you shouldn't.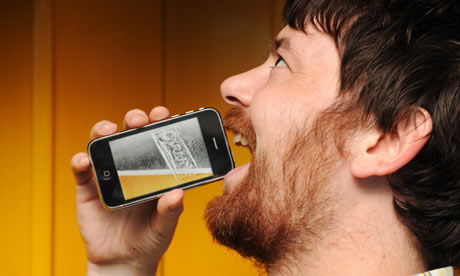 John Daly: Tears of a clown; pants to match.
Mike Weir: The Delorean: Because if Back to the Future (parts I thru III) taught Mike Weir anything, it's that diminutive Canadians can make a big splash on the international stage for a short period of time and then, soon after, find a decent job working on television.
"Doc, can we go back to 2003 and find Mike Weir's swing?"
See y'all at Shaughnessy Thursday!
Tags:
Canadian Open Golf
,
Dick Zokol
,
Travis McLean
,
Vancouver Sun Golf